The Journey from Düsseldorf to Marrakech
Today, we want to share the amazing story of kartell kollektiv, a coffee shop that has become a central part of Marrakech's specialty coffee scene. But here's the exciting part: it all started in Düsseldorf, Germany, about 10 years ago. We were part of the alternative scene and had a dream to create a space where artists, entrepreneurs, and dreamers could come together. Now, let's dive into the journey that led us from Düsseldorf to Marrakech.
In Düsseldorf, a group of passionate individuals wanted to challenge the norm and create a hub for creativity and collaboration. kartell kollektiv began as a dynamic space that transcended conventional boundaries. It started as a multifaceted venue—a coworking space, showroom, and a small coffee shop. With a shared passion for creativity, our collective thrived by bringing together artists, entrepreneurs, and enthusiasts under one roof.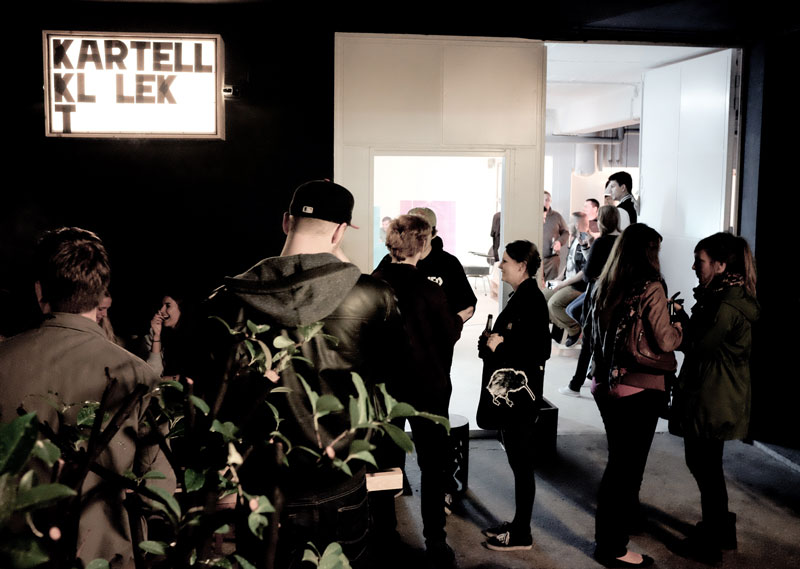 After our first experience in Düsseldorf, we were hungry for new adventures. Inspired by the energy of Marrakech, we envisioned a specialty coffee shop that would embrace the city's alternative scene and serve as a meeting place for art and culture enthusiasts. Finding the ideal location in Marrakech was a challenging journey. We tirelessly searched for a spot that perfectly embodied our vision, never losing hope and always believing that the right place was waiting to be discovered.
In 2021, fate smiled upon us as we stumbled upon a hidden gem—an ideal space that checked all the boxes. Without hesitation, we transformed it into kartell kollektiv, our dream coffee shop in Marrakech.
A New Chapter Begins
With our doors now open in Marrakech, we are eager to establish our presence and contribute to the growing specialty coffee scene. While we are still in the early stages of our journey, we invite locals and travelers to join us on this exciting adventure. Together, we can create a vibrant hub where people can savor exceptional coffee and embrace the spirit of collaboration and creativity.
The transition from Düsseldorf to Marrakech was not without its challenges. We carried with us the lessons learned from our collective experience, embracing the spirit of perseverance and adaptability. As we set foot in Marrakech, we were driven by the belief that Kartell Kollektiv could become more than just a coffee shop—it could evolve into a thriving hub where the alternative scene and specialty coffee culture converge.
As newcomers to Marrakech, our journey is characterized by determination and the desire to become an integral part of the city's specialty coffee scene. We understand that building a thriving community takes time and effort. Join us as we aspire to cultivate a space where locals and travelers can gather, appreciate art, and enjoy exceptional coffee. Kartell Kollektiv is poised to become a vibrant destination, and we look forward to the journey ahead.